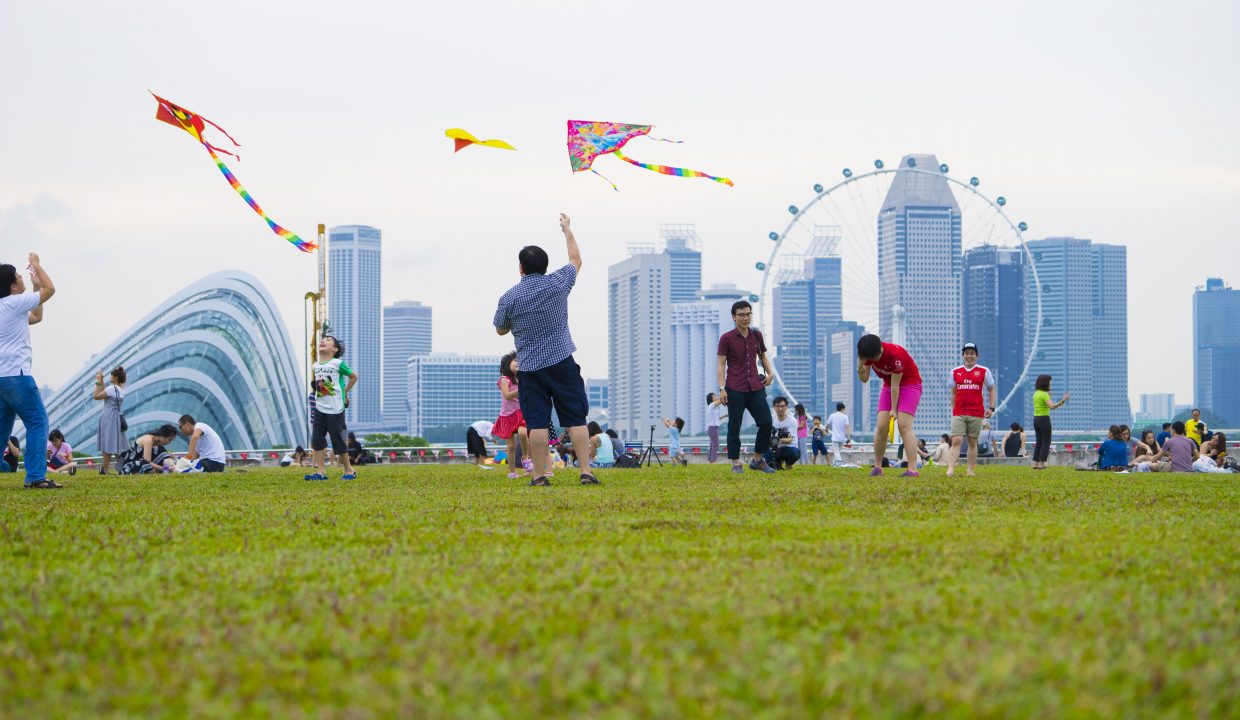 Freehold vs leasehold properties
Freehold vs leasehold properties
There are mostly three types of property tenures in Singapore.
Freehold property, ownership is for an indefinite period.
99-year leasehold, ownership is for a fixed number of years. When the lease expires, the leasehold land returns to the state.
999-year leasehold, due to its long leasehold period, its status is practically considered similar to freehold properties.
Generally, freehold properties have higher value when compared to leasehold properties for the same location, property type, unit size and design. However, as leasehold properties are priced lower, it has better rental yields.
For freehold property, there is no lease period depreciation as the property can be kept in perpetuity. With leasehold properties, it appreciates in value the most in its initial twenty years. After which, it normally starts to depreciate in value due to the reducing lease tenure.
The choice of owning a freehold or leasehold property depends primary on one's budget and property availability. There are other considerations such as the properties proximity to amenities such as MRT and malls, age of property, aesthetic outlook and design, unit layout and lifestyle preferences.