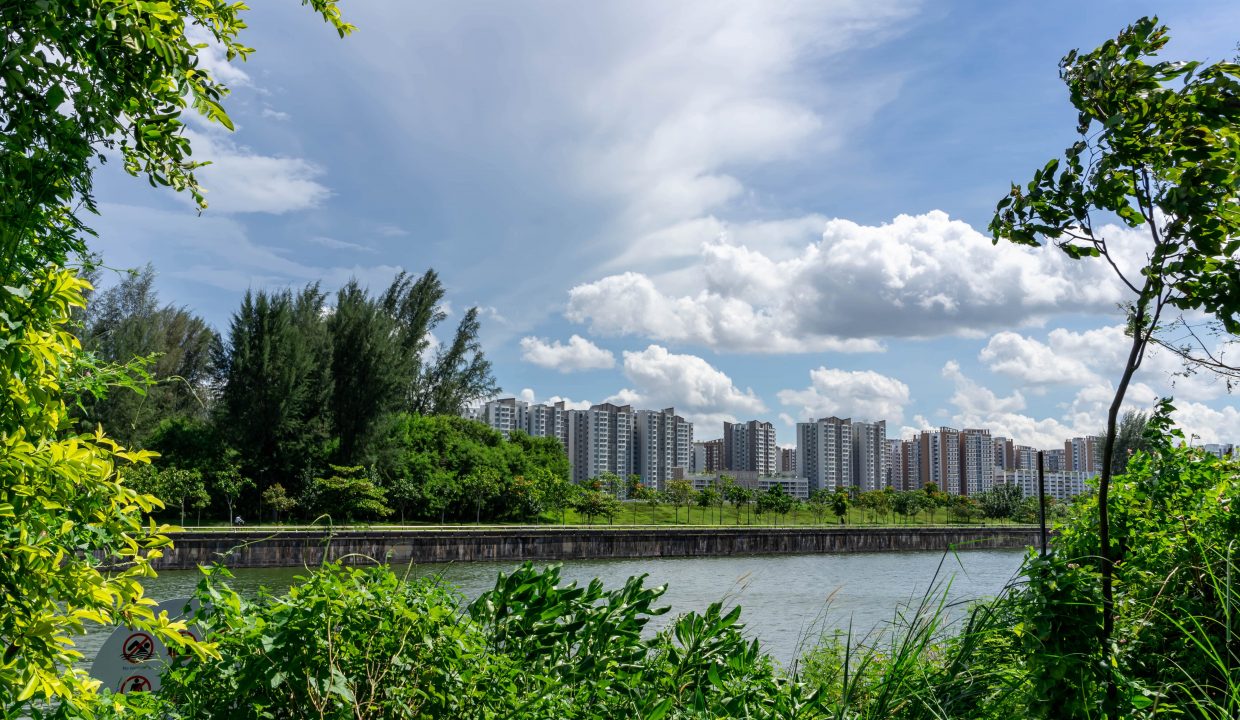 Rising Interest Rate
Rising interest rates
Singapore, being a small and open economy, is strongly influence by the movements in US interest rates.
Most home loan packages in Singapore have interest rates pegged to the Singapore Interbank Offered Rate (SIBOR) and the Singapore Overnight Rate Average (SORA), which are linked to interbank exchange rates.
Singapore's mortgage interest rates are highly correlated with the benchmark US Federal Reserve (Fed) rate. When the Fed rate is cut, Singapore's mortgage interest rates will move in tandem with the reduced Fed rate. When the Fed rate is raised, our mortgage interest rates will rise.
Household debts are driven mainly by housing loans. Potential home buyers and property investors need to think about the effects of rising interest rates that can negatively affect their home loan financing, mortgage debt.
Any interest rate hikes will not just affect new homeowners. Existing homeowners who need to refinance their home loans will also be affected.
Home loans are long-term financial commitments. Home loan borrowers need to exercise caution in taking on large new loan commitments with considerations to their ability to service long-term home loan mortgage obligations, especially as interest rates are expected to rise.
Higher interest rates mean higher cost of borrowing. This translates into more expensive home loans which will make property purchases more expensive.